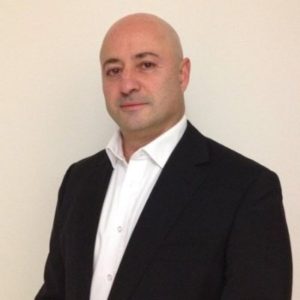 Our own "Devil's Advocate" and Vastly experienced Financial Analyst
Bringing nearly 30 years of experience, Nicholas joined Alter Course in mid-2016.  Prior to Alter Course, Nicholas held the portfolio of Group Finance Executive of Transman.
He has worked in senior financial roles for South African Airways, Super Group Industrial Products and earlier in his career, worked for Wings Travel Management.
Nicholas has a B.Compt from the University of South Africa and an MBA from Bond University.
His passion and expertise in the finance field lie in:
Business strategy and implementation.
Cash flow management
Profit optimization.
Process re-engineering and systems implementation.
General purpose financial reporting
He has had broad industry exposure including, human resources provisioning (labour hire and performance management), the aviation and travel industries and also construction equipment wholesaling.
Nicholas is currently serving on a Not-for-Profit board and has been involved in ad-hoc consulting assignments in Melbourne since his arrival in Melbourne in 2015.