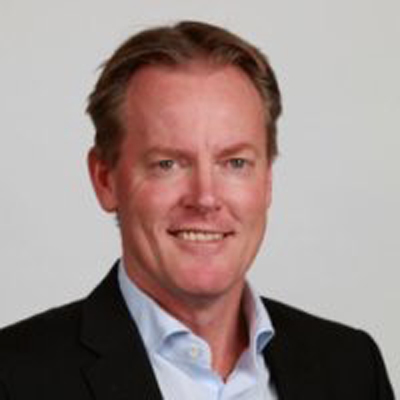 David Christiansen
DWC Sales and Consulting
David Christiansen is a career sales person, leader, coach and mentor. In his 20 year sales career to date, David has worked for a broad range of services based organisations including DHL, TNT, Dun and Bradstreet, Wolters Kluwer / CCH, and Iron Mountain. Additionally and more recently, David has held senior management positions with international software companies including Kronos and PageUp.
David brings with him a wealth of international experience also having lived in The Middle East, Asia, New Zealand and Australia.
David is a Director, DWC Sales and Consulting and also:
Licensed trainer of Storytelling for Sales ©
Expert SPIN selling trainer and coach
Social Selling (LinkedIn SSI +80) professional
Macquarie Graduate Management School Alumni
Proficient user of CRM including Siebel and salesforce.com
With a wife and 3 children, David lives in Melbourne, Australia and he enjoys keeping fit and watching his beloved AFL team, Richmond.
As a high performing sales leader, David has a well developed blueprint for what it takes to be successful in sales. Focusing on sales fundamentals and a very hands on approach, David will turn your low performers into sales stars and create an environment of high performance and increased engagement.
Measurability and accountability for results are what defines David.