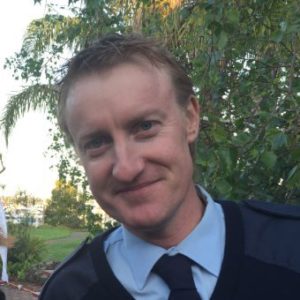 Michael Brooke
Michael is a deep thinking IT systems strategist with over 20 year of experience. He has recently become part of our partnership and adds very important skills and experience in the information technology and systems field.
Michael is an experienced technology and IT consultant who has worked with many of the largest companies in Australia/New Zealand on software projects including technology refreshes (Desktops and servers), migrations between platforms(messaging and OS), security projects (privilege management and IAM) and IT management solutions.
Michael consults with clients on their requirements related to Quest technology, managing projects/escalations when client implementations are experiencing issues to writing technical and business responses for client justification of software being used as a solution.
Michael's projects ranged between $100k to $4 million. Michael understands the complexities and difficulties of getting a solution for his clients firstly sold and then implemented successfully.
Michael's specialties include: Solutions Architect, Technical account management, Pre sales Consulting, Project management, technology consultancy and ITiL v3.
Technologies: Microsoft Active Directory, Identity and Access Management (IAM), Virtualisation and VDI, SharePoint, Databases, Archiving, Storage Management, Microsoft Exchange Server, Linux and Unix.