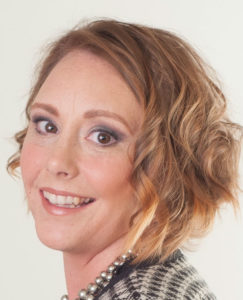 Sarah Sadlo
Our Super Charismatic Co- Founder, Director, Head Hunter & Business Growth Consultant
Sarah also has a passion for giving SME's the tools and encouragement to tackle their growth challenges. She works side-by-side with business owners on turning their undeveloped and undiscovered opportunities into profitable new revenue streams.
Having over 20 years' experience Sarah is well known for collaborating with SME's and start-ups and for providing business modelling and development services for Finance and Customer service roles across FMCG, Pharmaceutical, Legal, Insurance, Retail and various other industries. Sarah  has had success 9 time in turning emerging businesses around through her dynamic market penetration methods.
She is also a well respected Head Hunter and comes with a wealth of expertise in:
HR functions and recruitment methodologies including talent attraction strategies with built-in career development plans for continued business continuity.
Securing senior appointments through traditional methods such as head hunting and executive search while also utilising on-trend attainment strategies such as online platforms and professional network alliances.
National recruitment drives, graduate intakes and assessment centres.
Developing and implementing internal policies and procedures to support business development growth.
Managing external contractors with designing and implementation of internal database management, accounting and sales software.
True growth strategies through improved sales cycles and professional assessment and training sessions
Improved market share through tender and EOI submissions and the negotiation of government and private SLA and PSA agreements.
National growth modelling through business alliances and joint operations.
Sarah is a real people's person and is an excellent broker of new alliances, partnerships and sponsorships enhancing client market position and opening doors to new opportunities that deliver long term growth.
Sarah's personal interests revolve around single-handedly raising her two daughters.