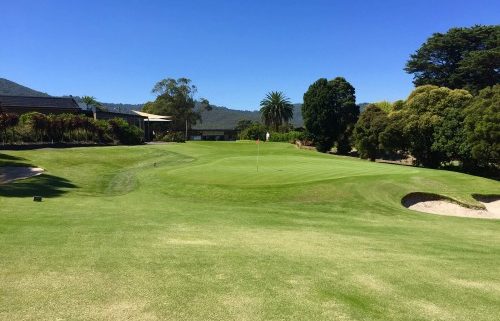 'Rome wasn't built in a day', the same rings true for your business.
Customer service, availability, resource, market fluctuation, meaningful engagement, reputation, consumer endorsements and employee satisfaction all have an essential role in growing and sustaining your business, right?…
….Wrong, focusing on these essential factors alone will not and cannot sustain your business long-term. Sure you can make money whilst 'the sun shines', and get out before the storm comes as a lot of small business owners have done in the past. But what happens if you miss your window of opportunity? What happens when sales stagnate or worse, drop off? How often can a small business owner 're-invent the wheel'? What's to say you will know when to get out next time?
Why hold it all to chance, when you don't have to?
Our answer to small business owners is; Proper Planning Produces Prosperity (our 4P's). For without planning there is no sustainable long term success.
We have a plan, and it's to partner with YOU, the small business owner to ensure that you have a long term plan that is achievable and sustainable. But our plan doesn't start or stop there, we're for 'rolling our sleeves up' getting to know you, your employees, your market and your business.
We'll check your business and identify potential revenue opportunities, productivity opportunities, operational opportunities and market share opportunities. We'll consider industry best practice and current market trends and align your business with them. We'll establish a short and long term strategic plan for you and your business.
We'll work with you in developing and implementing systems and operational structures that support your business plan and can develop and grow with your business. We'll hold you to account and consistently measure your business against your business plan and work with you in keeping your business on track. What's more, we'll be your safety net.
https://altercourse.com.au/wp-content/uploads/2016/08/Hole-181-EGC-e1470955643619.jpg
237
500
Oliver Kietzmann
http://altercourse.onpressidium.com/wp-content/uploads/2016/05/alter-course-logo.png
Oliver Kietzmann
2016-07-12 00:29:21
2021-10-20 02:11:26
Alter Course News